About Us
Teresa Gutierrez Law is a boutique estate planning, probate / trust administration, and business law practice that provides unmatched quality services and individualized attention.
Teresa Gutierrez Law helps individuals, couples, and families maximize the enjoyment of their estates during their lifetime.  At the same time, we design and maintain unique plans to best represent clients' long-term estate goals and wishes.
Among other services, Teresa Gutierrez Law helps businesses select proper entity formation, create operating agreements, and construct business succession plans. Our office makes client concerns our own so that clients can focus their time and energy on what is most important to them.
We are conveniently located and ready to speak with you about your options, in English or Spanish.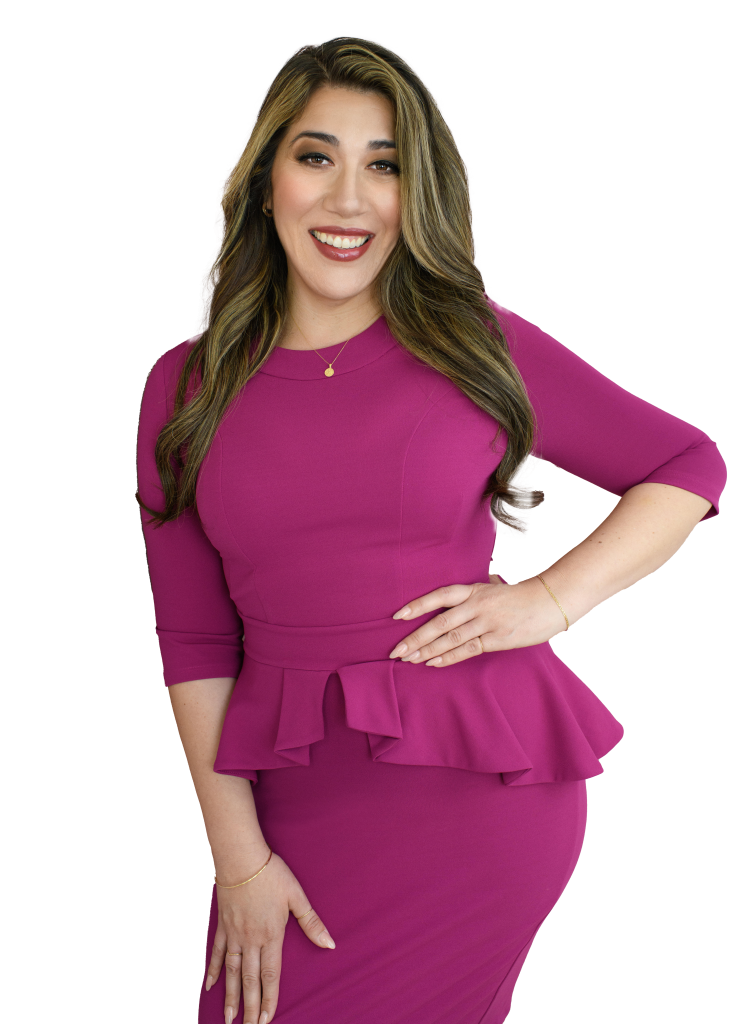 We design and maintain unique plans to best represent clients' long-term estate goals and wishes.
A boutique estate planning practice with a sense of community.
Attorney Teresa Gutierrez aims to provide peace of mind by helping clients protect their families' futures. She guides her clients through difficult, but important, decisions, such as identifying who they trust to make decisions about their medical care if they are unable, who should take care of their children if they die or are unable, and how they can make sure property goes to who they choose instead of being tied up in the courts, in probate.
Request a Consultation
Evelyn Ajpacaja
2023-08-28
Mi más sincero agradecimiento a la abogada Teresa Gutierrez por su apoyo incondicional con mi persona. hace unos días concluimos con éxito 🙌 parte de mi caso basado en la visa Juvenil, es una gran abogada que me brindo de su tiempo y sus conocimientos, super recomendada.
Puedo recomendar 100% a la abogada Gutiérrez, yo me encontraba en una condición médica muy difícil y por lo tanto tenía urgencia para realizar trámites legales, ella de inmediato, en menos de una semana logró tener todos los documentos listos para firmar y notariar, no solamente saco tiempo si no que fue muy profesional receptiva y amable, con un precio sumamente razonable. Además de eso fue muy fácil la comunicación porque ella también habla español. Fue un gran alivió trabajar con ella, estoy muy agradecida.🙏🏼
excellent service
He tenido una buena experiencia y muchos resultados y buen servicio estoy muy agradecido Gracias
La abogada Teresa me a ayudado años en un caso delicado la verdad estoy muy feliz y satisfecho con por sus servicios, muchísimas gracias 😊😊👌🙏
ANIRAK ALVAREZ
2023-06-28
After my Dads passing I was really confused and had no one to help me understand what I had to since my Father left no will , Teresa was really Helpful and Compassionate she answered all my questions and left me feeling more calm about all the process .Thank you
Teresa did a great job making us feel comfortable and like our business was greatly appreciated. She is so professional. She helped us to create our somewhat difficult Trust/Estate Plan. She took her time and answered all our many questions. She and her staff did all the unpleasant legwork. She was always on time and was quick to return all our phone calls and e-mails. She made what could have been an unpleasant experience easy and somewhat enjoyable.
Teresa was a great champion for us in our process to secure a solid and well detailed Living Trust for your family. From our Living Trust, Grant Deed, HIPPA, Advanced Care and End of Life directives, Teresa was there to explain in simple language with pros and cons every step of the way. She was very timely and yet flexible when we needed her to be. Communications and goals were always clear, concise, and consistent through emails, phone calls and texts. We have and will continue to share our experiences with others to referrer all to Teresa. The Bravo Family is forever appreciative and grateful for her care, kindness, and professionalism.
Contact us to learn about how you can protect you and your family from probate proceedings during and after life.  Or, if you need to go to court, reach out to us to discuss how to minimize the emotional and financial costs associated with court